by Fletch Brown
posted Jul 3 2014 10:34AM
Had a chance to Emcee the bud Light stage at the 2014 CMA Music Fest! A lot of amazing perormances by some very talented artists that day, including Jamie Lynn Spears, Austin Webb, Joshua Scott Jones (Steal Magnolia), and THIS guy, Bucky Covington! Maybe we can get him to come back to Muscle Shoals for a show, huh? What do you think?!
Bucky opened up the performances that day, and did not disappoint! A great perfomer, and a really nice guy! Keep up with Bucky Covington here: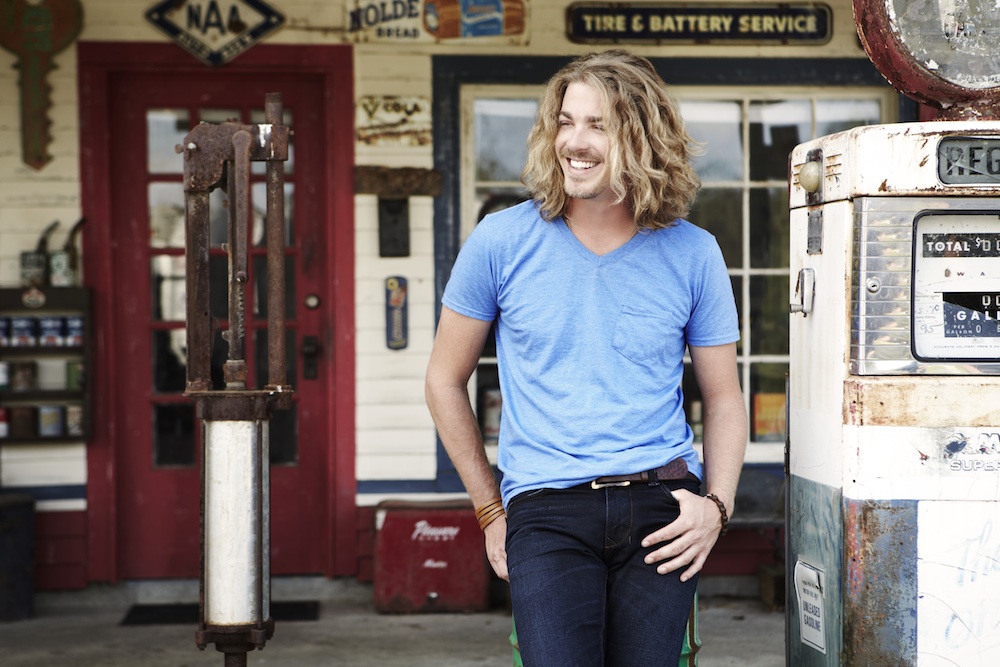 by Fletch Brown
posted Jul 3 2014 9:37AM

Leah Turner dropped by The Big River Broadcasting Party Bus on Saturday at the 2014 Helen Keller Festival! Here is what happened:


Leah was a great sport, and a phenominal talent! We were so lucky to have her for the Festvial this year, and cannot wait to see her live again soon! If you want to know more about Leah, and find her up coming tour dates, visit her website here:
Tell her we said hello!