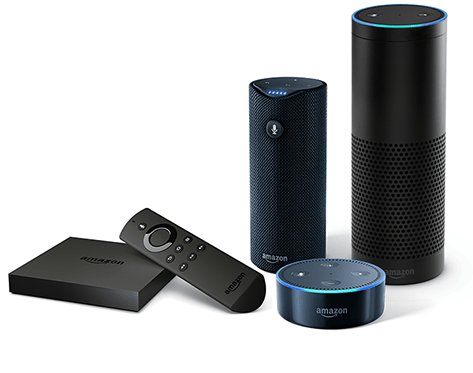 We are so excited to share our new "SKILLS" with our listeners!
You can use skills on Alexa-enabled devices like the Amazon Echo, Echo Dot, Amazon Tap, and Amazon Fire TV. Alexa is also available on a growing list of non-Amazon devices like the Triby family-friendly kitchen device, and Nucleus, the world's first anywhere intercom.
You can simply ask your device to enable the "Kix96 Skill" or KIX 96 Country can be found and enabled here.
Invocation Name: KIX96
After that all you have to say is "Alexa, play KIX96"